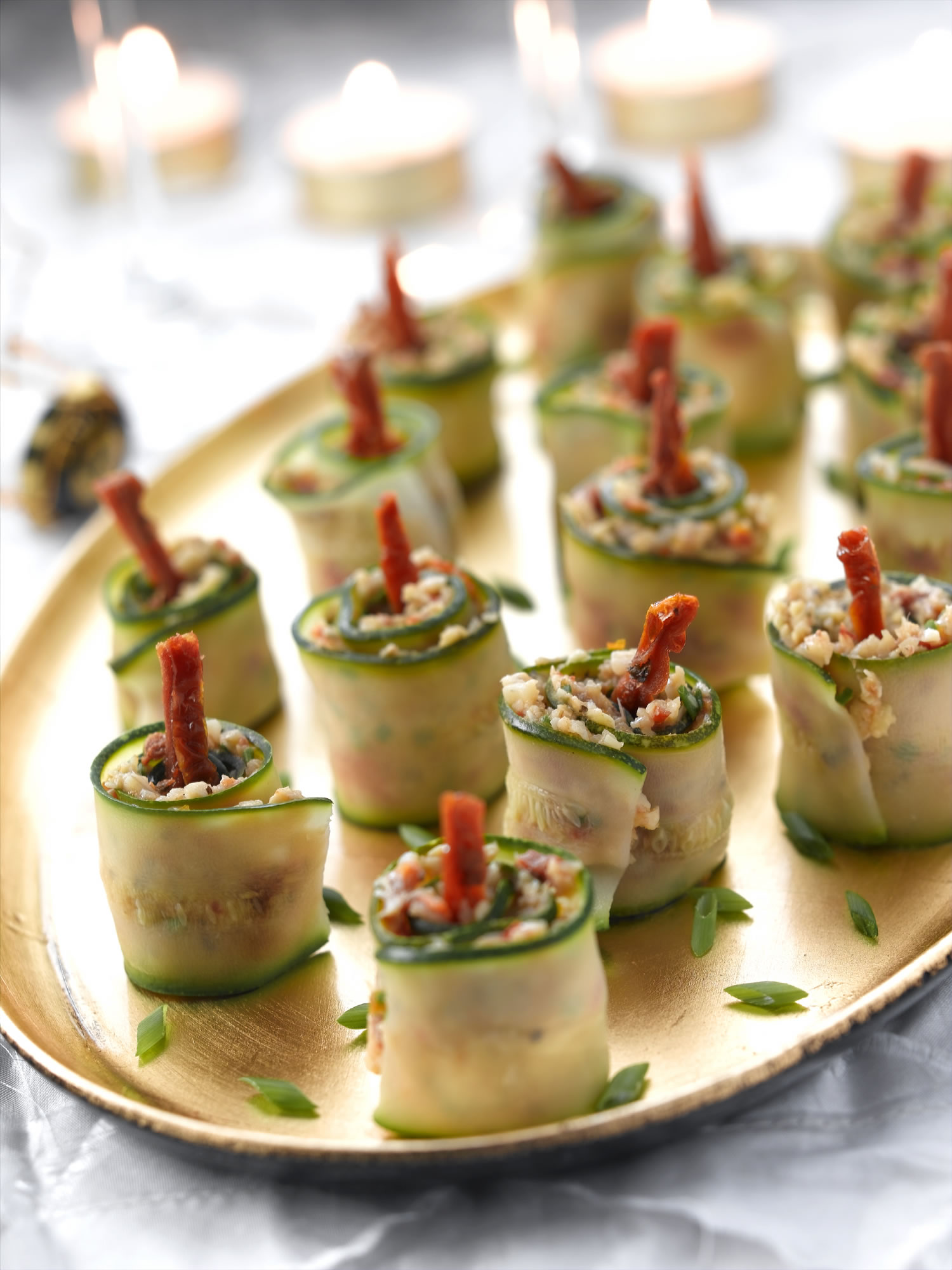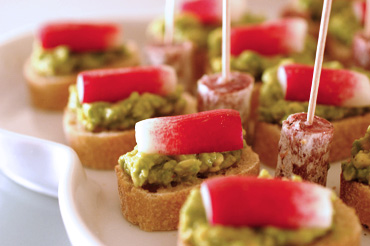 Everyone loves a party. With more and more people trying to live healthily these days, entertaining can be a challenge.

Do you need some ideas for healthy, imaginative and delicious dishes to serve at parties or special occasions? Do you have friends on special diets and feel flummoxed about how to cater for them? Do you want to impress your guests with creative canapés and party drinks that are nutritious, quick and easy to make?
If so, please come along to a "Cooking for Health" class on "Healthy Party Cooking and Catering for Special Diets".
The class involves 100% hands-on practical cooking in a small, supervised group, combined with teaching of up-to-date information and research findings on the effects of diet on health. Clear, easy-to-follow presentations and handouts are provided with plenty of opportunity for questions and discussion. Through practical cooking, theory and discussions, participants learn how to create health and well being for mind and body.
For further information on cost and bookings please click here