If you are suffering from a specific health problem or would just like to improve your general health and well-being, you will benefit from a nutritional consultation. Simple changes to diet and lifestyle can lead to significant improvements in the way you feel.
A whole person approach to identify aspects of your health and well-being you would like to improve
Information on your existing diet by analysis of your 4 day food diary and comparison with recommended nutrient intakes if required
Suggestions for dietary changes to benefit your health and help achieve your goals
Practical examples of menus and food choices tailored to your needs
Support in managing dietary change and encouragement to take pleasure in your food and its preparation
Before your first appointment you will be asked to explain your goals and complete a form about your health history.
To enable me to give you the best advice possible I need to understand exactly what and when you are eating.
If you complete a 4 day food diary I can analyse this to find out whether you are regularly consuming too much or too little of particular nutrients, how this may relate to your health issues, and make tailored suggestions for simple changes you can make towards an ideal diet for you and your particular circumstances and preferences.
We meet or have a SKYPE call to discuss simple changes you can make to diet and lifestyle to improve your health and well-being
Ongoing support and encouragement is provided to enable you to make and sustain these changes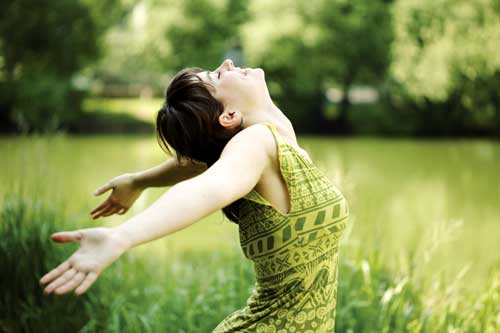 Like to keep in touch? Please sign up here for free email updates
You can either choose a face-to-face consultation or we can use Skype. For an appointment please contact me.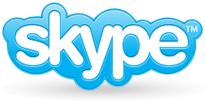 Option 1: 2 hour initial consultation plus 4-day dietary analysis and detailed report (includes preparation time) - $997 (£599)
Option 2: 4 day dietary analysis and report (includes preparation time) - $665 (£399)
Option 3: 2 hour initial consultation - $499 (£299)
Option 4: 1 hour follow-up consultation - $249 (£149)
For secure online payment for consultations via PayPal please click here.
You can also pay by electronic bank transfer or by cash.
To purchase a gift voucher for a personal nutrition consultation for family or friends please click here
For further information and bookings please contact me.