Have you spent years embarking on every weight-loss diet going? Have you tried cutting out entire food groups? Have you spent a fortune on miracle foods or diet powders? Have you eaten nothing except cabbage soup for weeks? Have you driven your friends mad with your fervour over food combining? Have you become obsessive about counting calories or points? Have you spent hours jumping on and off your bathroom scales? Do you feel hungry much of the time, exhausted and beset by cravings?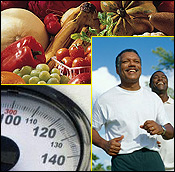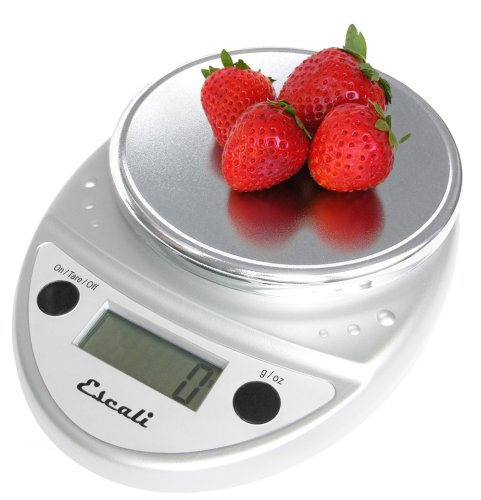 Our bodies evolved over millions of years to work perfectly with a diet of naturally available unprocessed foods. Our ancestors were not fat because they ate this optimum diet and exercised every day. Today, some societies in the world maintain this traditional type of diet and remain lean and at low risk of diabetes, heart disease, cancer and dementia.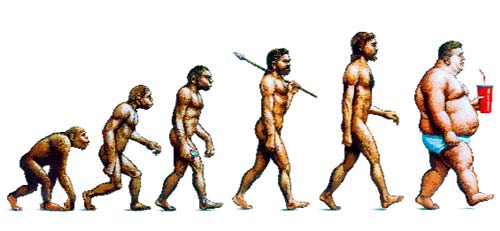 You can learn how to lose weight without feeling hungry, whilst gaining health and vitality, at a Cooking for Health class on "Managing Your Weight Naturally". We explore why so many diets fail and explode many of the weight loss myths. We look at cravings - how they arise and how to overcome them – and we discuss which foods the body needs to create energy and burn fat in the most efficient way. We create a delicious meal with an array of different dishes designed to illustrate how it is possible to eat plenty without gaining weight.
The class involves 100% hands-on practical cooking in a small, supervised group, combined with teaching of up-to-date information and research findings on the effects of diet on health. Clear, easy-to-follow presentations and handouts are provided with plenty of opportunity for questions and discussion. Through practical cooking, theory and discussions, participants learn how to create health and well being for mind and body.
For further information on cost and bookings please click here