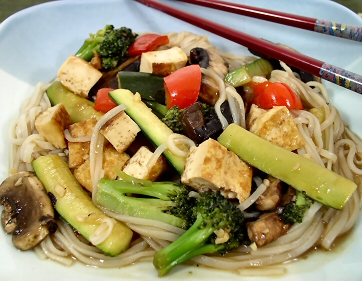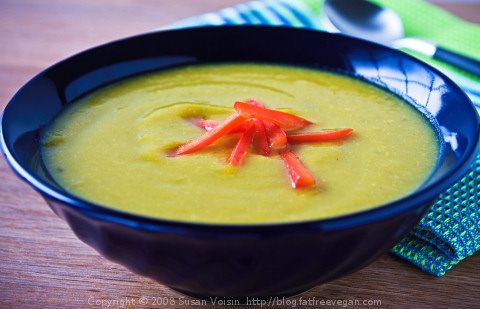 What do you make when you have to throw something together in a hurry? How do you come up with a meal when you do not have much in the house? How can you eat healthily on a tight budget?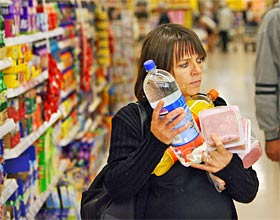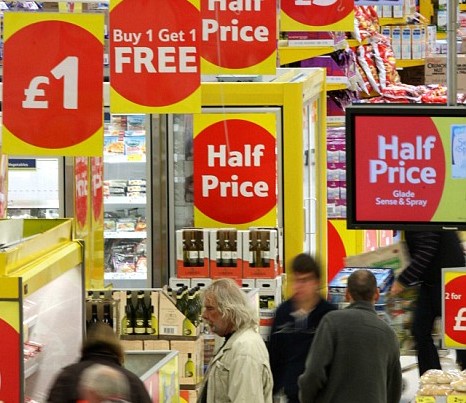 We are all feeling the effects of the current economic downturn and food shopping is now making a significant dent in our hard-earned cash. Are you aware though of the tricks that supermarkets use to make us spend more? How often have you walked out of a supermarket with dozens more items than you intended to buy? Shockingly, one-third of all the food we buy in the UK is thrown away. Supermarkets conduct extensive research on consumers and shopping habits and they know exactly how to get us to fill our shopping trolleys and empty our wallets. The moment we step inside those electronically controlled doors we are being psychologically manipulated by perfectly honed marketing tools and at the mercy of tricks - both subtle and overt.
Why not come along to a Cooking for Health class on "Cooking in a hurry on a budget" and learn:
n How to be a savvy shopper
n How supermarkets try to trick us and how to beat them at their own game
n How to shop locally and choose ingredients and products that provide the most nutrients at the least cost
n How to stock your kitchen wisely
n How to employ tools and techniques for making your money and your food go further, and
n How to create healthy meals when you are busy


The class involves 100% hands-on practical cooking in a small, supervised group, combined with teaching of up-to-date information and research findings on the effects of diet on health. Clear, easy-to-follow presentations and handouts are provided with plenty of opportunity for questions and discussion. Through practical cooking, theory and discussions, participants learn how to create health and well being for mind and body.
For further information on cost and bookings please click here