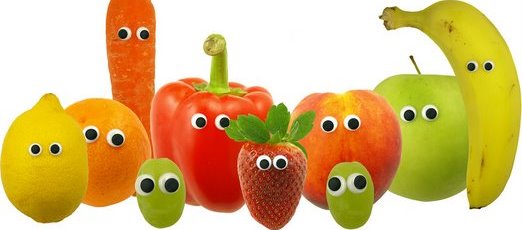 Children are vulnerable members of our society, whose health is in jeopardy because of poor eating habits and lifestyles.
Since 1980, there has been a dramatic increase in child obesity. Compared with thin children, obese children have a two-fold higher risk of becoming obese adults.
RJ, Chinn S & Rona. 2001, British Medical Journal, Vol. 322, pp. 24-26.
The NHS Information Centre. Health Survey for England 2008: Physical Activity and Fitness – Volume 1. 2009.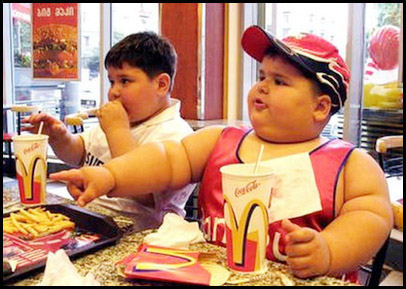 The increase in overweight and obesity is occurring worldwide, with the rate of increase being particularly high in countries such as the USA and the UK.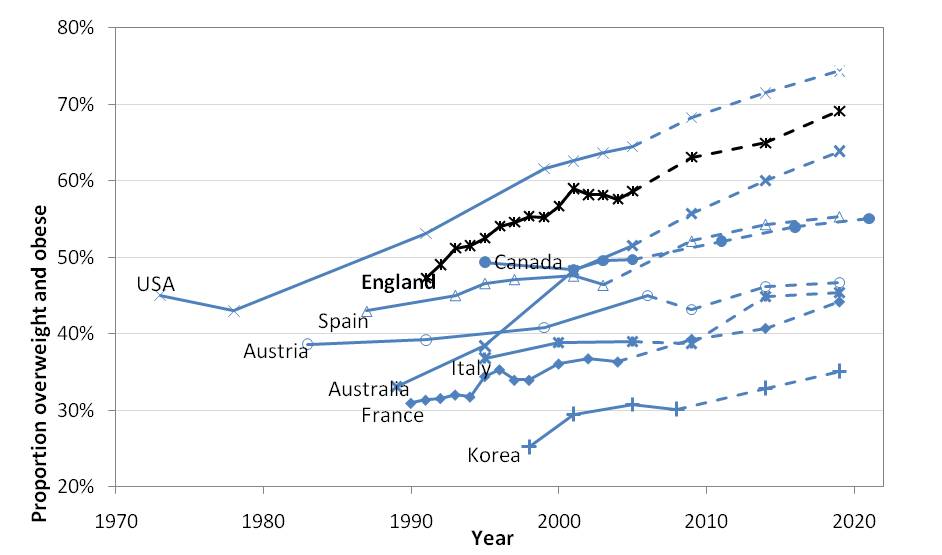 Excess body weight is an important risk factor for coronary heart disease; hypertension; hyperlipidaemia; type 2 diabetes; left ventricular hypertrophy; colon, endometrial, and postmenopausal breast cancer; and musculoskeletal disorders. Obesity is also related to a host of other chronic debilitating conditions, including sleep apnea, asthma, and other breathing problems; complications of pregnancy; and depression.
Overweight children followed up for 40 years and 55 years were more likely to have cardiovascular and digestive diseases, and die from any cause as compared with those who were lean.
Behaviour, learning and mental health problems in children are rising as fast as rates of obesity and diabetes. Food affects brains as well as bodies, and early malnourishment can have devastating effects on both. Conversely, improving nutrition can help reduce antisocial behaviour as well as symptoms of ADHD, dyslexia, depression and related conditions.
Psychological disorders such as depression also occur with increased frequency in obese children.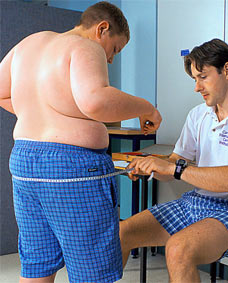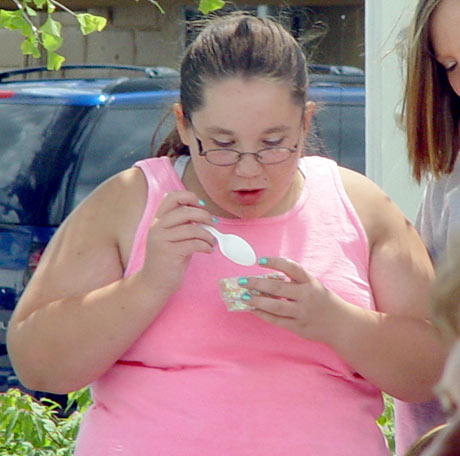 Surveys of children's diets indicate that, on average, they are consuming:
Too much saturated fat

Too much salt
Too much sugar
Not enough fruit and vegetables
Not enough oily fish
Children are also less physically active than they were in previous generations and are spending increasing amounts of time watching television and playing computer games.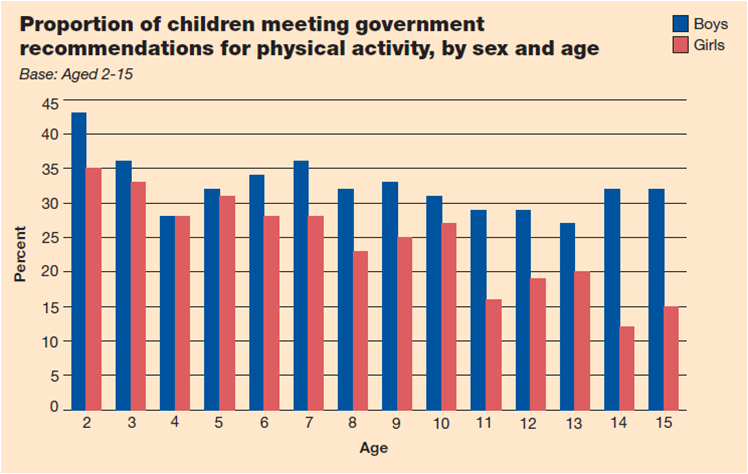 Health Survey England 2009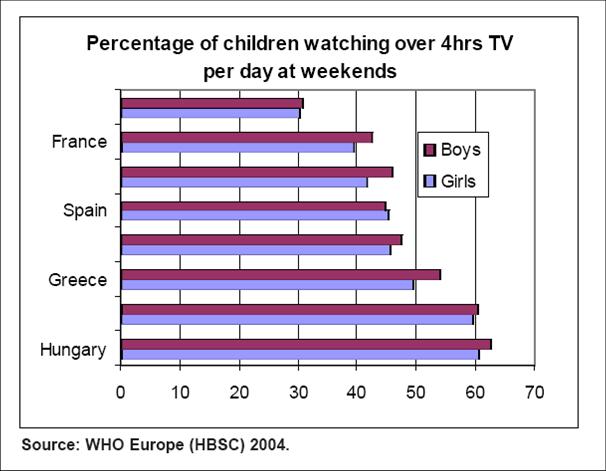 Widespread action at local and national levels is required to reverse current trends.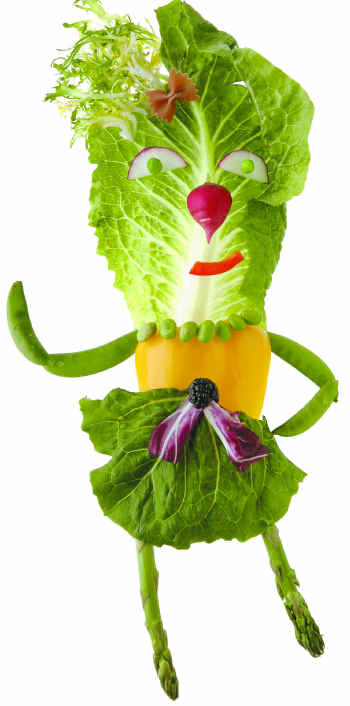 In a Cooking for Health class focused on Healthy Cooking for Your Children", we look at:
· The best and the worst food for children
· Easy steps to free your child from food traps
· Simple, child-friendly recipes
· Practical tips to help your child make the best food choices
The class involves 100% hands-on practical cooking in a small, supervised group, combined with teaching of up-to-date information and research findings on the effects of diet on health. Clear, easy-to-follow presentations and handouts are provided with plenty of opportunity for questions and discussion. Through practical cooking, theory and discussions, participants learn how to create health and well-being for our children's minds and bodies.
To register an interest in participating in this course please click here.
For dates of the next Cooking for Health Courses please click here.

For the full range of Cooking for Health Courses on different aspects of the link between nutrition and health please click here.