On his 100th birthday, Arthur Reed was still riding a bicycle. He held a job until he was 116. He died at 124. He was one of the growing numbers of people worldwide who has lived to be more than 100 years old.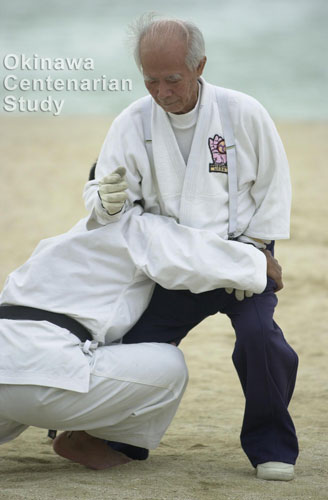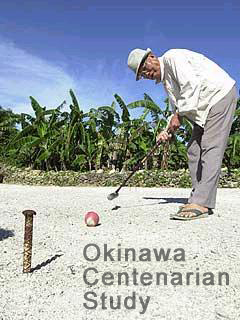 Fumi Chinen is 102 years old. She has been in the same business for more than 50 years - a tiny kimono shopkeeper at Naha Public Market in the Japanese prefecture of Okinawa. She is often difficult to find as she has recently enrolled in English classes.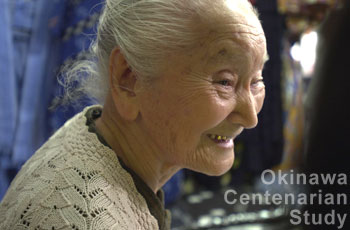 Tom Spear, age 102, plays 18 holes of golf three times a week, and consistently shoots 15 strokes under his age.
Why are these people living happy, active lives into their 100's, whilst many others who are much younger are enduring chronic diseases or languishing in nursing homes, unable to remember who they are?
How does what we eat affect how healthily we age? Which foods can help us enjoy decades of active, satisfying life and which foods do the opposite? The answers to these questions will be explored at a Cooking for Health class focused on the Fundamentals of Healthy Eating - Eating for Healthy Longevity.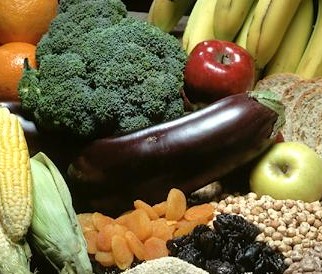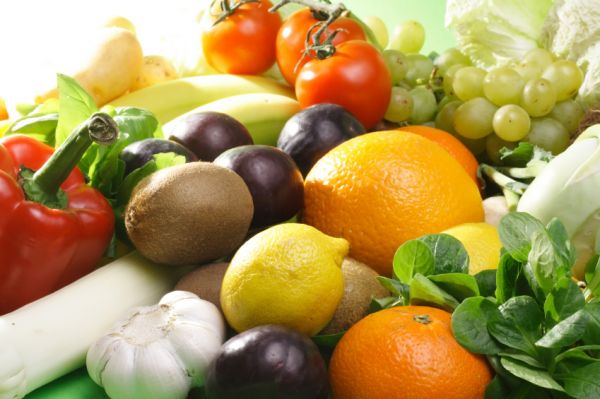 In this class, we learn about our bodies' nutritional needs, the evolution of the modern diet and its influence on human health. We look at societies in the world with exceptionally high numbers of healthy elders and learn how to apply their dietary secrets to our own lives.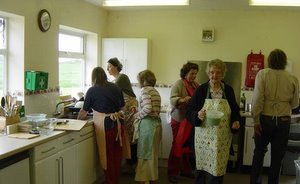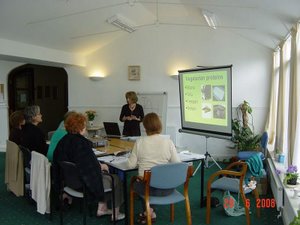 The class involves 100% hands-on practical cooking in a small, supervised group, combined with teaching of up-to-date information and research findings on the effects of diet on health. Clear, easy-to-follow presentations and handouts are provided with plenty of opportunity for questions and discussion. Through practical cooking, theory and discussions, participants learn how to create health and well being for mind and body.
For further information on cost and bookings please click here