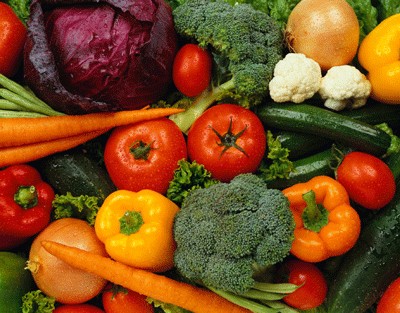 Do you get more than three colds a year? Do you suffer from allergy problems? Do you take any drugs or medicines? Do you have an inflammatory disease such as eczema, asthma or arthritis? Is your skin dry, flaky, dull, blotchy or spotty? Are your nails ridged, brittle, white spotted or split? Are your joints stiff or your muscles weak? Do you need something to get you going in the morning or at regular intervals during the day, like tea, coffee or chocolate? Do you drink more than one unit of alcohol per day? Do you eat a lot of refined, processed or convenience foods? Do you often feel drowsy or sleepy during the day, or after meals? Do you spend less than one hour exposed to natural light each day? Do you sleep badly or wake up with your mind racing? Do you get easily upset, anxious or irritable? Are you overweight? Are you unhappy with any major aspect of your life?
These are signs that indicate how strong your immune system is likely to be. The more times you answer yes, the more pressure your immune system is likely to under.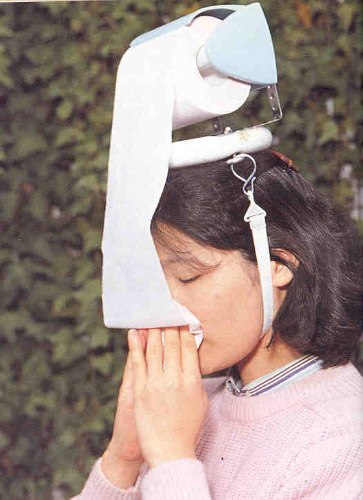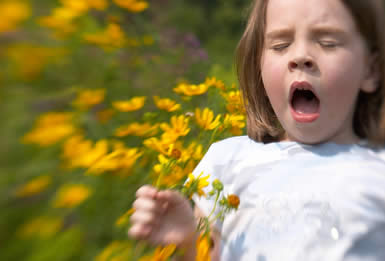 We use food to make every part of our immune system, so its strength depends on the type and quality of the food we eat. So how does our immune system work and which foods boost its function?
You can find answers to these questions at a Cooking for Health class focused on "Boosting Your Immune System".
The class involves 100% hands-on practical cooking in a small, supervised group, combined with teaching of up-to-date information and research findings on the effects of diet on health. Clear, easy-to-follow presentations and handouts are provided with plenty of opportunity for questions and discussion. Through practical cooking, theory and discussions, participants learn how to create health and well-being for mind and body.
For the full range of Cooking for Health Courses on different aspects of the link between nutrition and health please click here
For further information on cost and bookings please click here