Are you struggling with hot flushes, mood swings, depression, osteoporosis, infertility, breast or prostate disease, or simply want to protect yourself from developing these symptoms?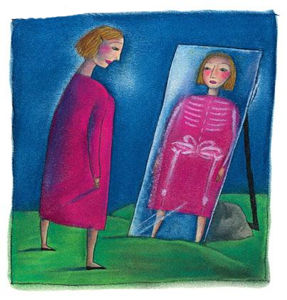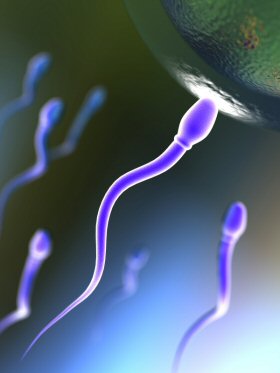 Learn more about the factors affecting your hormonal health and how to protect yourself from the adverse effects of hormone imbalance at a Cooking for Health class on Balancing Hormones Naturally.
In this class, we explore what hormones are; how they interact with each other and with mood-regulating chemicals in the body; the rise in hormonal health problems; hormone-disrupting chemicals; what to eat and what to avoid in order to balance hormones naturally; and how to cook with natural ingredients that support our hormone system.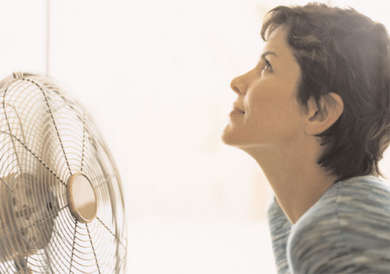 The class involves 100% hands-on practical cooking in a small, supervised group, combined with teaching of up-to-date information and research findings on the effects of diet on health. Clear, easy-to-follow handouts are provided with plenty of opportunity for questions and discussion. Through practical cooking, theory and discussions, participants learn how to create health and well-being for mind and body.
For the full range of Cooking for Health courses please click here
For further information on cost and bookings please click here.