Welcome to my digital home - I'm really happy you found me.
My name is Jane Philpott, I live in Somerset, UK, and I'm on a nutrition mission.
Eat plants not pills is my motto.
You're in the right place if you want to look and feel great and are keen to learn what you can do to take responsibility for your own health and well-being.
My passion is writing, teaching and inspiring you to make simple changes to what you eat, drink and think so you can live with joy and vitality.
Health is not everything but without health, everything is nothing.
Perhaps you feel you're not quite firing on all cylinders. You wake up in the morning and immediately think you need an early night. You're tired all the time. You can't get going without a boost of caffeine. Your energy sags during the day and you struggle to sleep at night.
Or you may succumb to every cold and bug that's going and are fed up with it.
Maybe you're struggling to reach or maintain your ideal weight.
Or perhaps your body has developed more serious symptoms - anything from arthritis, depression or type 2 diabetes, to full blown scary-as-hell diseases like heart disease and cancer - to alert you that you need to make some changes.
The good news is that most of these conditions can be reversed by giving your body and mind what they need to restore balance.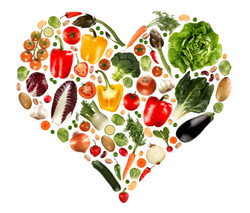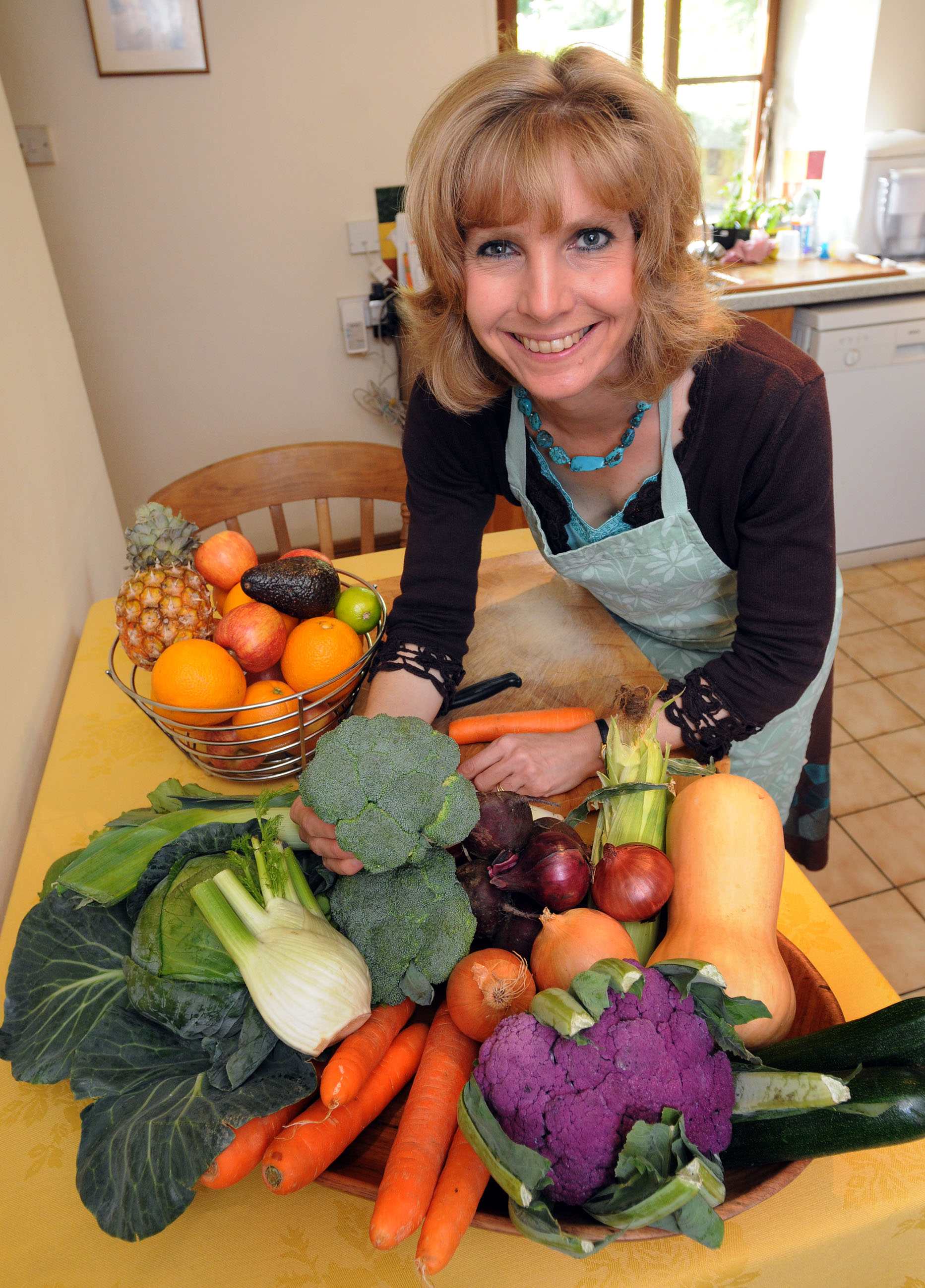 Copyright Bristol News and Media Limited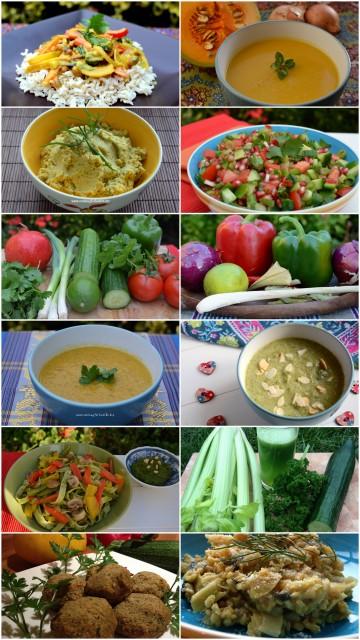 Before embarking on my nutrition mission 10 years ago, I studied for 7 years, earning an MA (Oxon), MSc and a PhD in biological sciences; then worked for 14 years in senior leadership roles in research and development in industry.
Juggling a high-powered international career whilst caring for two small babies was very demanding and I burnt out.
I began to read scientific papers on nutrition and health and realised that not only can the right food prevent disease, it can also treat it.
This was a revelation.
Until I began reading the scientific literature I didn't know, for example, that you can actually reverse heart disease, arthritis, fibromyalgia, type 2 diabetes and a whole host of other chronic conditions by changing your diet and lifestyle.
Not only this but some people have even managed to recover from serious diseases like cancer by altering what they eat, drink and think.
I found that mind blowing, so rushed off to study further in the field of nutrition. I have a bit of an addiction to learning which I doubt I will get over.
My passion is writing, teaching and helping people to create better health for themselves and those they love simply by changing what they eat, drink and think.
I want to spread awareness of the scientific evidence on nutrition and health and show you simple and practical ways to use this knowledge to create a healthier life.
Your first step is to sign up for my free e-newsletter, which will keep you up-to-date with helpful information, recipes and announcements of new courses.
You can also join me on Facebook, Pinterest, Twitter and LinkedIn.
Please explore my website and if you are interested in embarking on a potentially life-changing adventure by working with me, please get in touch.
FREE REPORT
How to meet your calcium needs on a plant-based, vegan or dairy-free diet
Inside you'll learn:
What calcium is and where it's found

Why you need calcium

How much calcium you need

What happens if you don't get enough calcium

What really causes osteoporosis

Best non-dairy sources of calcium

Whether or not it's a good idea to take calcium supplements

Sample plant-based meal plans and recipes which provide you with all the calcium you need in it's healthiest form
Just fill in the details below to access your free report and receive the Cooking for Health newsletter
"From the moment I spoke to Jane on the phone I felt that she would be able to help me. She was friendly and kind and gave me quite a bit of advice even before I had seen her. I had a couple of consultations and a cookery class, all of which I found really interesting and beneficial. I changed my diet started to eat more vegetables and grains and swapped raw fruits for things that were cooked longer and therefore easier for me to digest. I no longer have a burning sensation in my stomach. I have got my appetite back and feeling much better generally in myself. I feel confident that I am now eating the correct foods that will continue to make me feel better. I would highly recommend Jane".
[Natasha]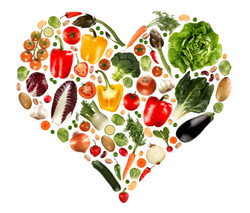 "Jane is a fount of knowledge about food & nutrition, from both the Western scientific viewpoint and the Eastern 'energetic' approach. We cooked delicious meals using new and exciting ingredients and we came away better informed, inspired and replete! It is such a joy to find someone who is committed to equipping us all to cook food that makes us function and feel better. I cannot recommend this course enough".
[Jane Robinson MAc MBAcC, Director, Nine Springs Natural Health Centre]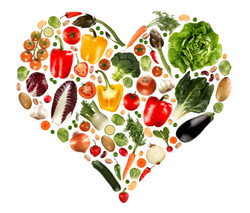 "My life is changing since meeting you, Jane. I love our course days, the fun atmosphere, the fact that you can ably answer the 'whys' that come with cooking and nutritional science. The course feels sound, intelligent and hands on too. Everything I could ask for. I guess I'm a vegetarian now as I certainly don't miss meat and dairy and I have so much more energy!"
[Rose]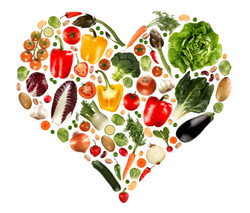 "I have been wanting to write to express the gratitude Thea and I feel to you for putting on these classes. As you know we have been getting more and more interested in diet as a key to health and healing ever since and as a consequence of Thea's diagnosis seven years ago, but you are the first teacher we have known whose breadth covers a thorough academic grasp of how the body works and the nutrients it needs, right through to where to find foods with appropriate levels of those elements supermarket food mostly lack and with practical instruction on preparation. I love the fact your classes are small and intimate, inexpensive and accessible, and feel we have been privileged to be able to attend. I truly believe what you are doing is inspired and that you will have a glittering career as a result. I hope you will be responsible for spreading the word in many small groups who will each go on to spread the word too until huge numbers of people learn how to live more sensibly and healthily by your method."
[Joe]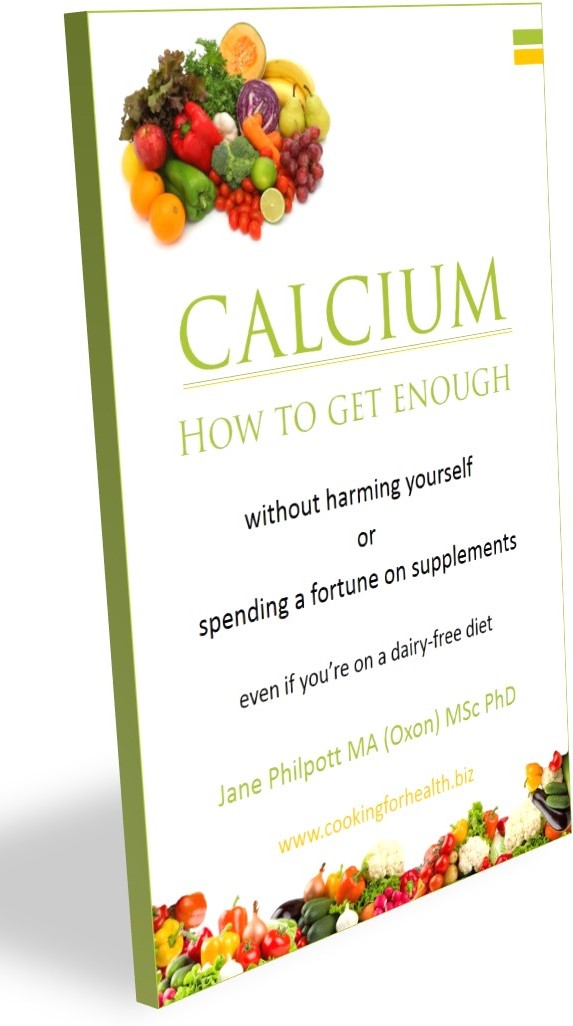 Giving back is part of my business plan. I am committed to donating 10% of my income to non-profit organisations I believe in. I am particularly passionate about education of women and supporting women in setting up new businesses. Please click on the pictures below to learn more.